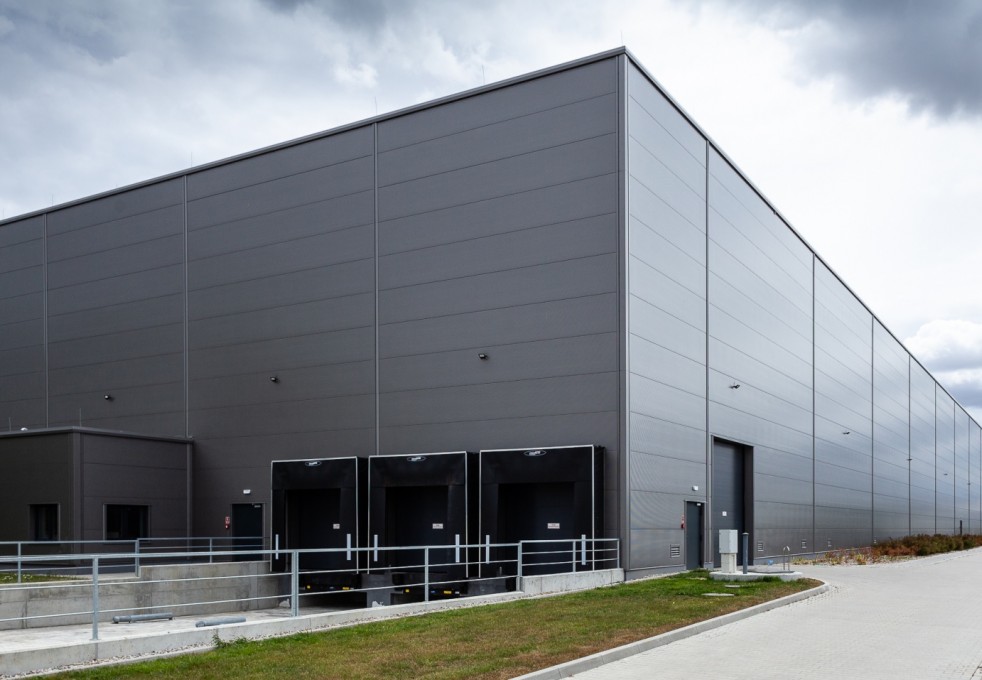 We only collaborate with trusted suppliers. We set rules and standards, which we follow at each stage of our logistic and manufacturing process. This way we can guarantee continuous supplies.
We have a special department for producing testers and templates of our fabrics. Consequently, we can provide an up-to-date product range in a very short time.
While designing our textiles, we care about every detail. We have our own Quality Control Laboratory, supplied with state-of-the-art control and measuring equipment, where we regularly conduct random checks of samples from each batch of products. We have a Quality Control Team, who check the product quality on an ongoing basis, directly at our suppliers' sites, so we can minimise the risk of any error. Additionally, every fabric is carefully tested by specialised independent laboratories.
Our optimally adjusted logistics and storage system allows us to consolidate multiple orders to deliver them on the same day. Almost 95% of domestic orders can be delivered in 24 hours. The heart of our logistics centre is its state-of-the-art high-bay warehouse with an area of 8000 m2, which enables us to maintain large stocks and thus to extend the offered product range and minimise the lead time.