Our brands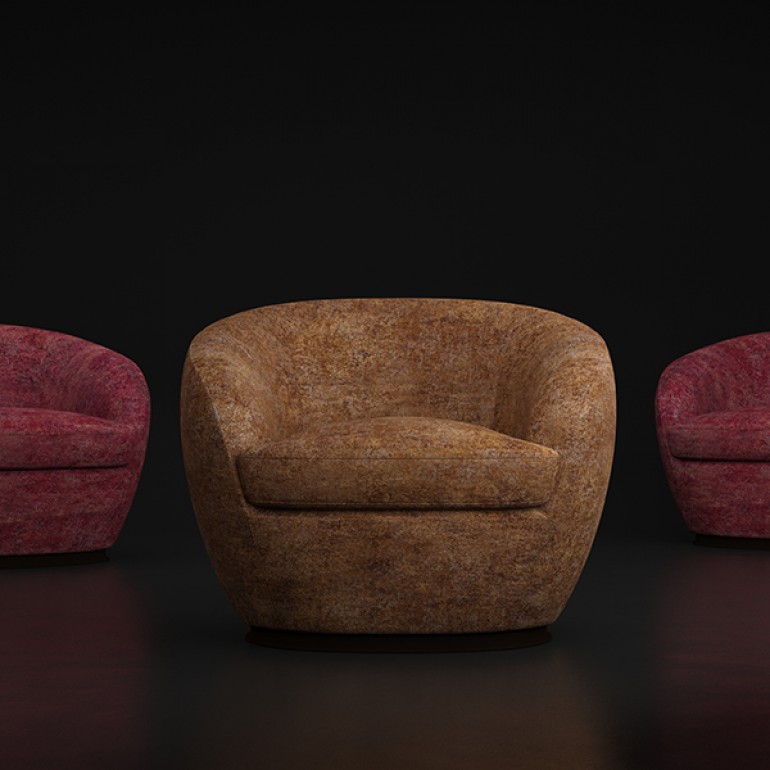 Toccare
Toccare is a brand that is responsible for the recent world trends in interior design. A brand of upholstery fabrics for soft-seating furniture, armchairs, pouffes and sofas. This furniture serves as the centre of daily life in apartments and houses, in meeting areas in public spaces, rest areas in hotels, cafés and restaurants. When we select fabrics for our offer, we go the extra mile to support the process of building such relations.
TOCCARE fabrics are easy to clean and resistant to all sorts of dirt. They also look beautiful and come in fresh, vibrant colours. We pay special attention to how the fabric feels to touch. The fabric is always pleasant and warm to touch, making the comfort of use much higher.
The brand is dedicated to architects and furniture manufacturers who offer modern design and high quality.
show collection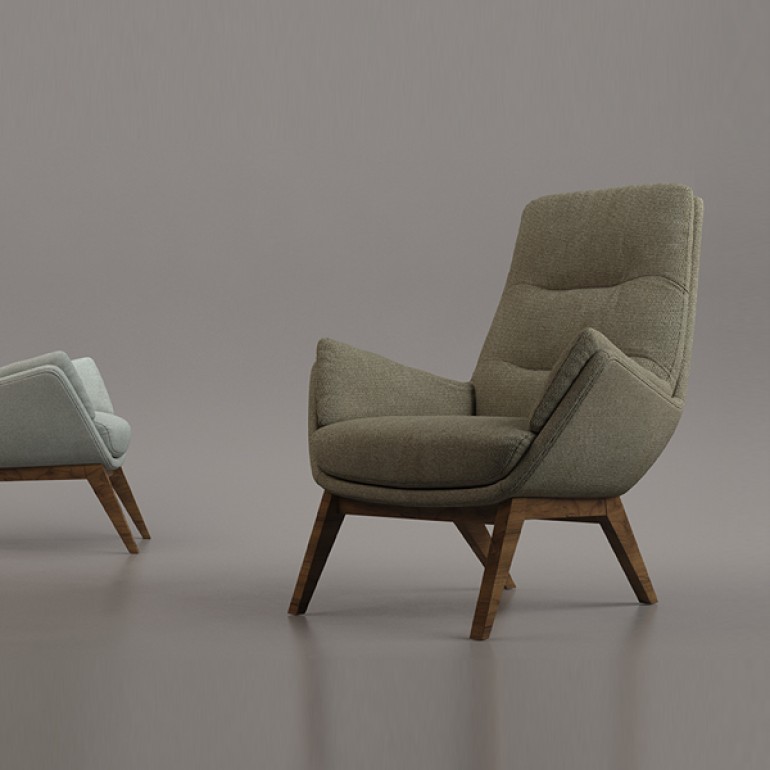 Agmamito
Agmamito is one of the longest active Polish brands of upholstery fabric. Our products are designed for those who arrange their homes driven by the versatility of textures and colours, and who value high quality for an affordable price. Our product range is very broad and includes several dozen collections with diverse textures: plaited fabrics, plush, chenilles, nubuks or synthetic leather. Always at an affordable price. In 2016 we extended our range by introducing a line of textiles with a finish that inhibits liquid absorption, called LiquidBlocked. The brand stands out by the fact that, despite keeping a very attractive price, it follows the current trends, so the product range includes both fabrics that are versatile and those which are most fashionable in the season.
show collection